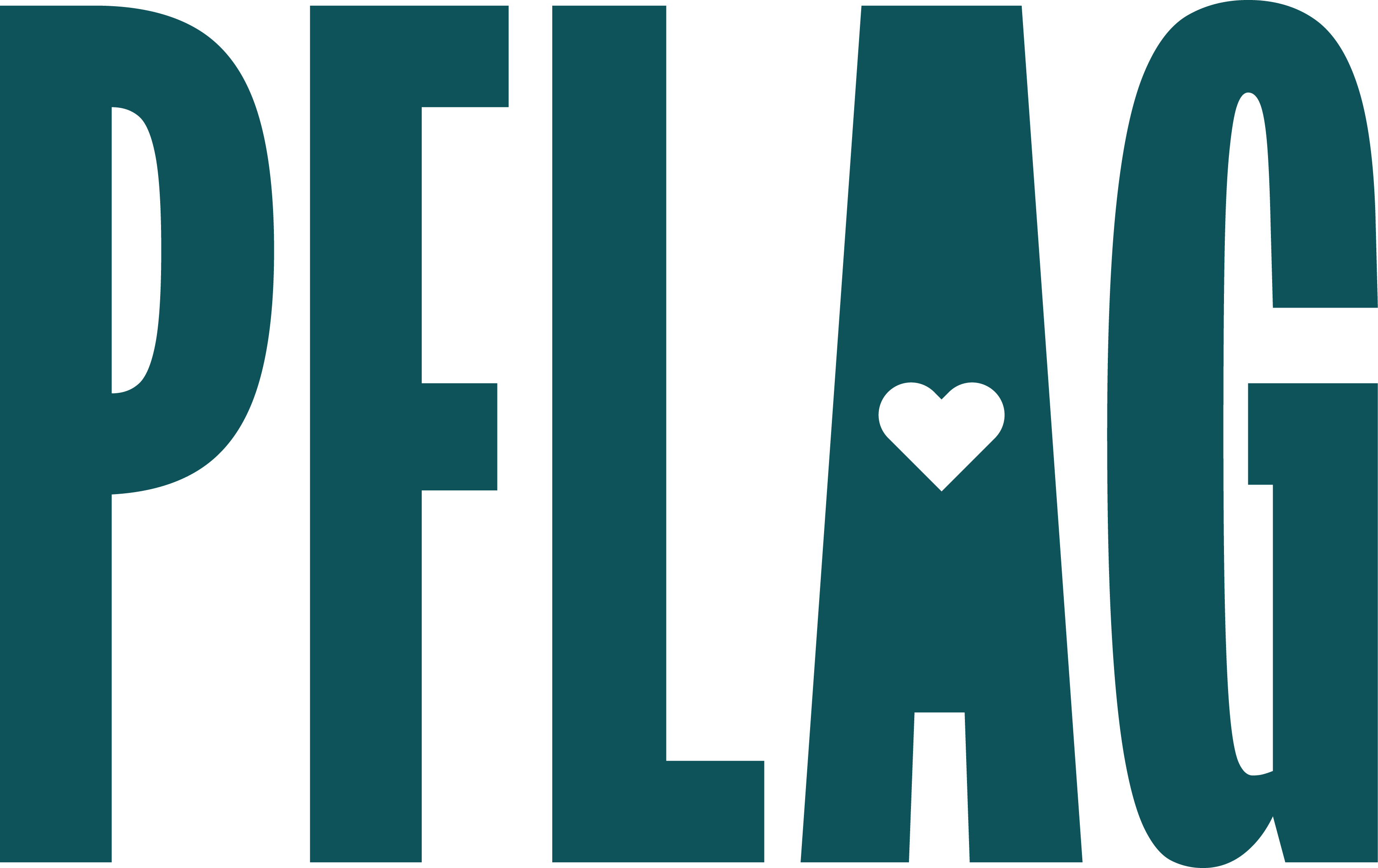 Tulsa LGBTQIA+
Support. Education. Advocacy
Keeping Families Together
Who We Are
PFLAG is parents, families, friends of lesbian, gay, bisexual, transgender, and queer people. PFLAG welcomes LGBTQIA+ people to participate. We help change attitudes and create an environment of understanding so that our LGBTQIA+ family members and friends can live in a world that is safe and inclusive. We accomplish this through support, education, and advocacy. We offer:
• Monthly group support and education meetings
• Links to both national and local resources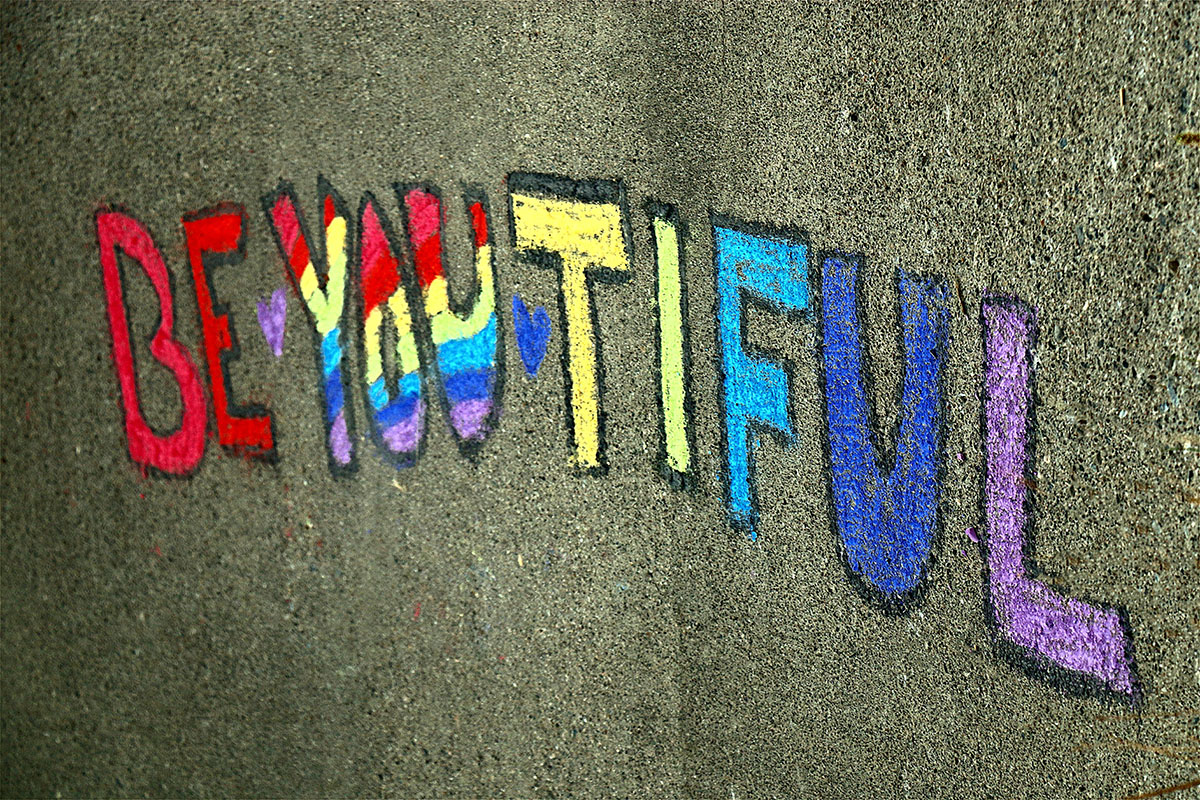 PFLAG's Mission
PFLAG promotes the health and well-being of lesbian, gay, bisexual, and transgender persons, their families and friends through support to cope in an adverse society; education, to enlighten and the information-driven public; and advocacy, to challenge discrimination and to secure equal rights. PFLAG provides opportunities for dialogue about sexual orientation & gender identity and acts to create a society that is healthy and respectful of human diversity.
Our History
Founded in 1973, PFLAG is the first and largest organization for lesbian, gay, bisexual, transgender, and queer (LGBTQ+) people, their parents and families, and allies. PFLAG has over 400 chapters and 200,000 members and supporters crossing multiple generations of families in major urban centers, small cities and rural areas across America. PFLAG is committed to creating a world where diversity is celebrated, and all people are respected, valued, and affirmed.
The Tulsa Chapter was founded by Nancy and Joe McDonald who were seeking information and education when their daughter came out in 1987. The Tulsa PFLAG Chapter was the 20th Chapter to be organized in the nation. Nancy went on to become the national PFLAG President. She spoke before congress regarding protection from discrimination on the basis of sexual orientation, and on the Defense Against Marriage Act sponsored by Rep. Steve Largent from Oklahoma.
Nancy and Joe remain involved today, along with several other dedicated board members, many of who have long-standing service with the organization.
LGBTQIA+ Education in Tulsa
Support and Education
If your child just identified themselves as LGBTQIA+, or are questioning their sexuality, you no doubt have questions. PFLAG can offer you a support group or direct you to services that might be helpful to you.
Family support has been linked to helping with your child's physical and mental health, so please don't hesitate to reach out to us and feel free to explore the other resources listed on our site.
Support groups are safe and welcoming spaces where you can meet with other parents and caregivers who are also supporting LGBTQIA+ family members and friends. These groups meet once a month, are hosted by trained volunteers (most of whom are parents themselves) and are filled with people who can offer support, answer questions, and link you to resources.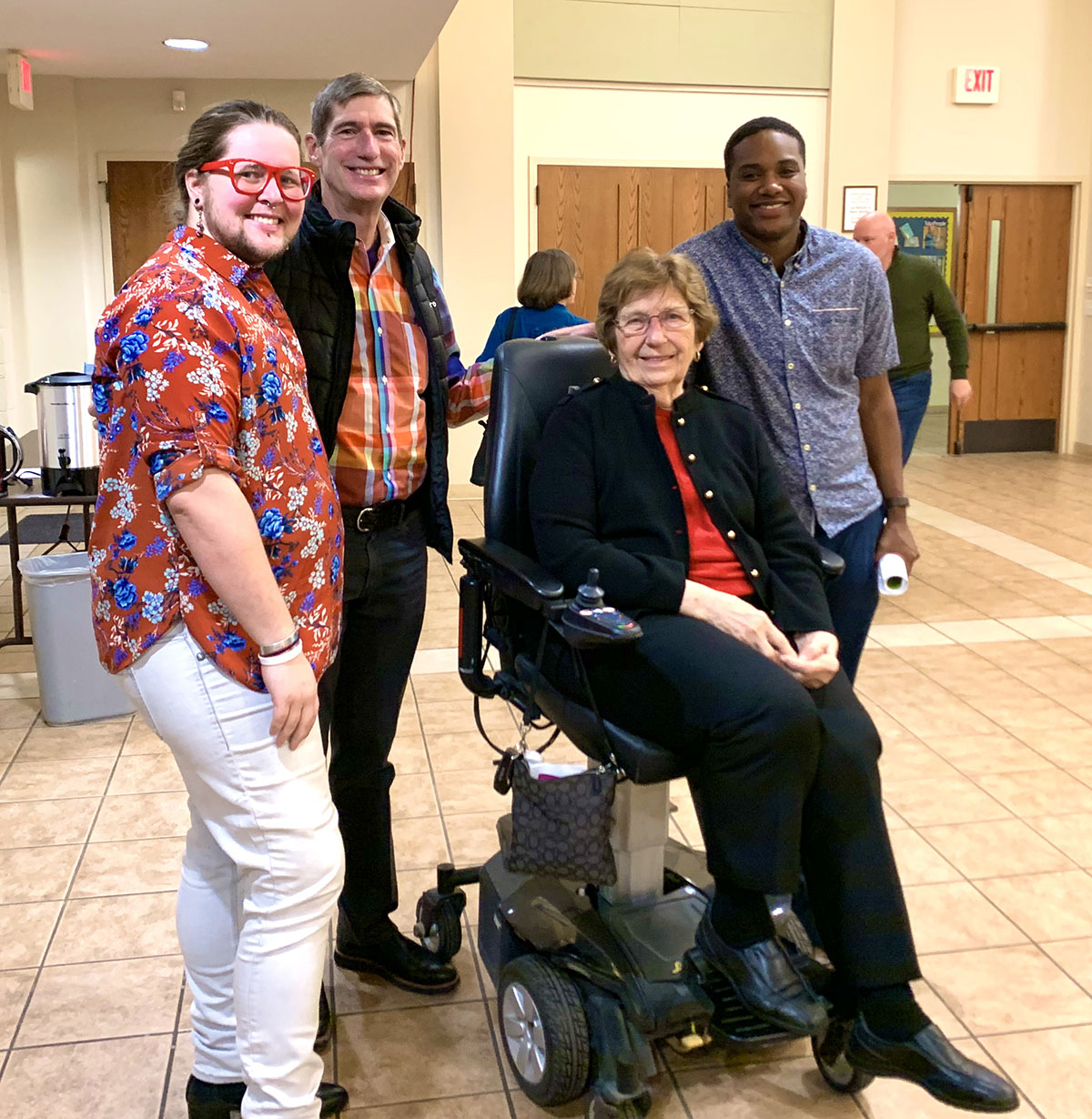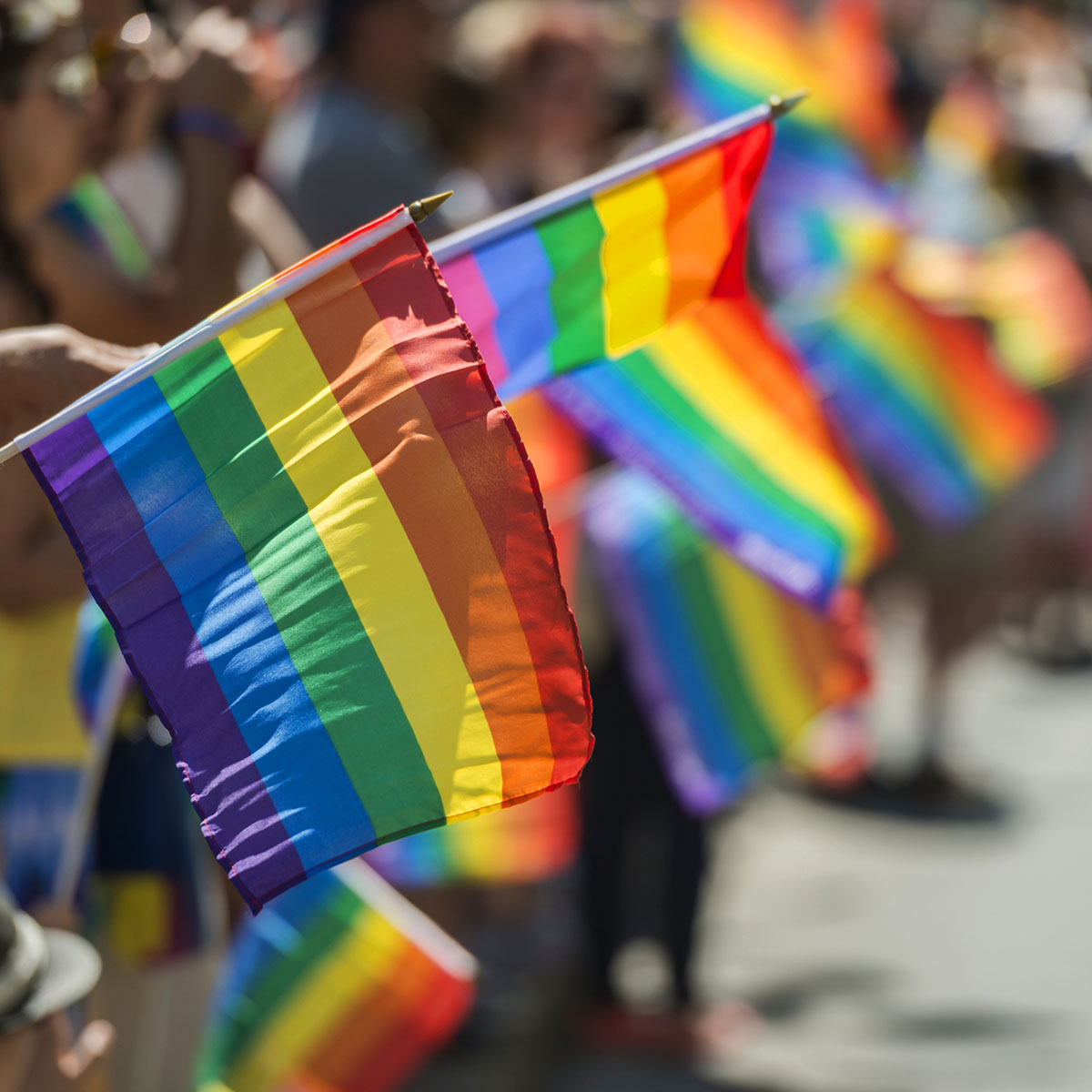 LQBTQ+ Events in Tulsa
Monthly Meetings
PFLAG Tulsa monthly meetings focus on topics that help bring light to topics on the LGBTQIA+ community. Meetings have featured current issues before the legislature, updates on sister advocacies working with LGBTQIA+ youth, faith and within the LGBTQIA+ community, and more.
PFLAG Tulsa meets on the first Saturday of each month at 7 p.m. at Youth Services of Tulsa located at 311 S Madison Ave, Tulsa, OK 74120.
Youth have a place to enjoy themselves while the adults have their PFLAG meeting. The YST Coffee House is just down the hall and is for ages 12-18. Youth can hang out, express themselves, and enjoy live music, Wi-Fi, and free hot beverages courtesy of QuikTrip. The YST Coffee House is open every Saturday night 7-11pm. Admission is always free.
TRANSformation for Family Growth and Connection
Learn more about this free 6-week, evidenced-based support program for parents and caregivers of gender diverse youth  by emailing Amy McGehee or completing this form.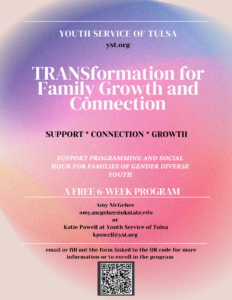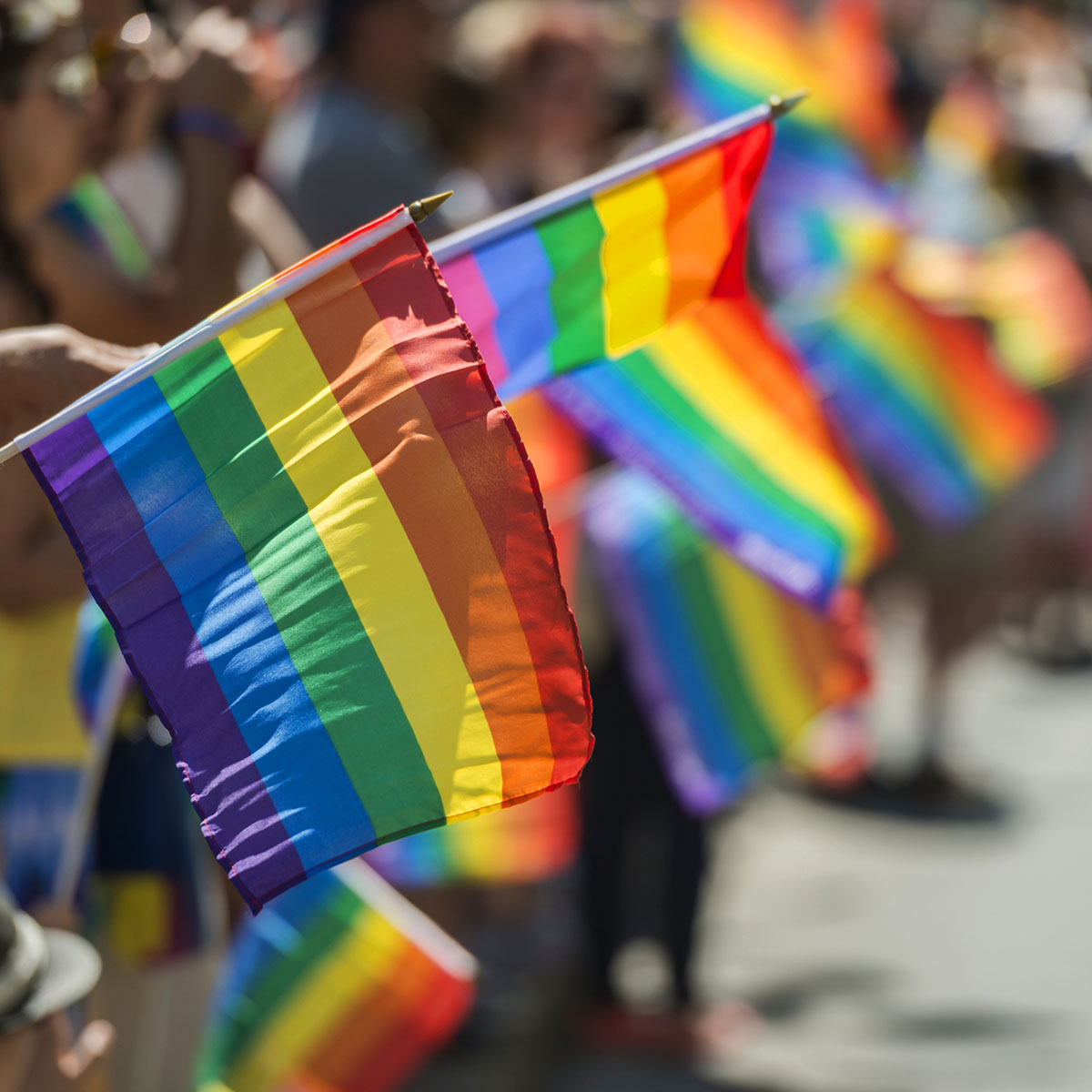 Need Help Now?
Trans Lifeline (877-565-8860)
Trevor Project (1-866-488-7386 or text START to 678-678)
SAGE Elder Hotline (877-360-5428)
LGBT Hotline (888-843-4564)
Suicide and Crisis Lifeline (988 call or text)
LGBTQIA+ Advocates in Tulsa
Securing respect, dignity, acceptance, and protection for LGBTQIA+ people often requires passing or change laws & policies. This may be in the workplace, the city, county, or state government, public schools or places of worship. Many times this will require engaging the organizations and various audiences in dialogue. Our work in advocacy is first and foremost to educate the public about the disproportionate rates of harm and discrimination LGBTQIA+ people face. PFLAG Tulsa has worked tirelessly to change policies at the city and state level. PFLAG Tulsa has worked with public schools to update their policies that relate to discrimination of teachers and students. PFLAG Tulsa has supported legislation at the state level for funding of HIV/AIDS medications and
anti-bulling. PFLAG Tulsa has worked for the inclusion of sexual orientation and gender identity in the Hate Crime Laws.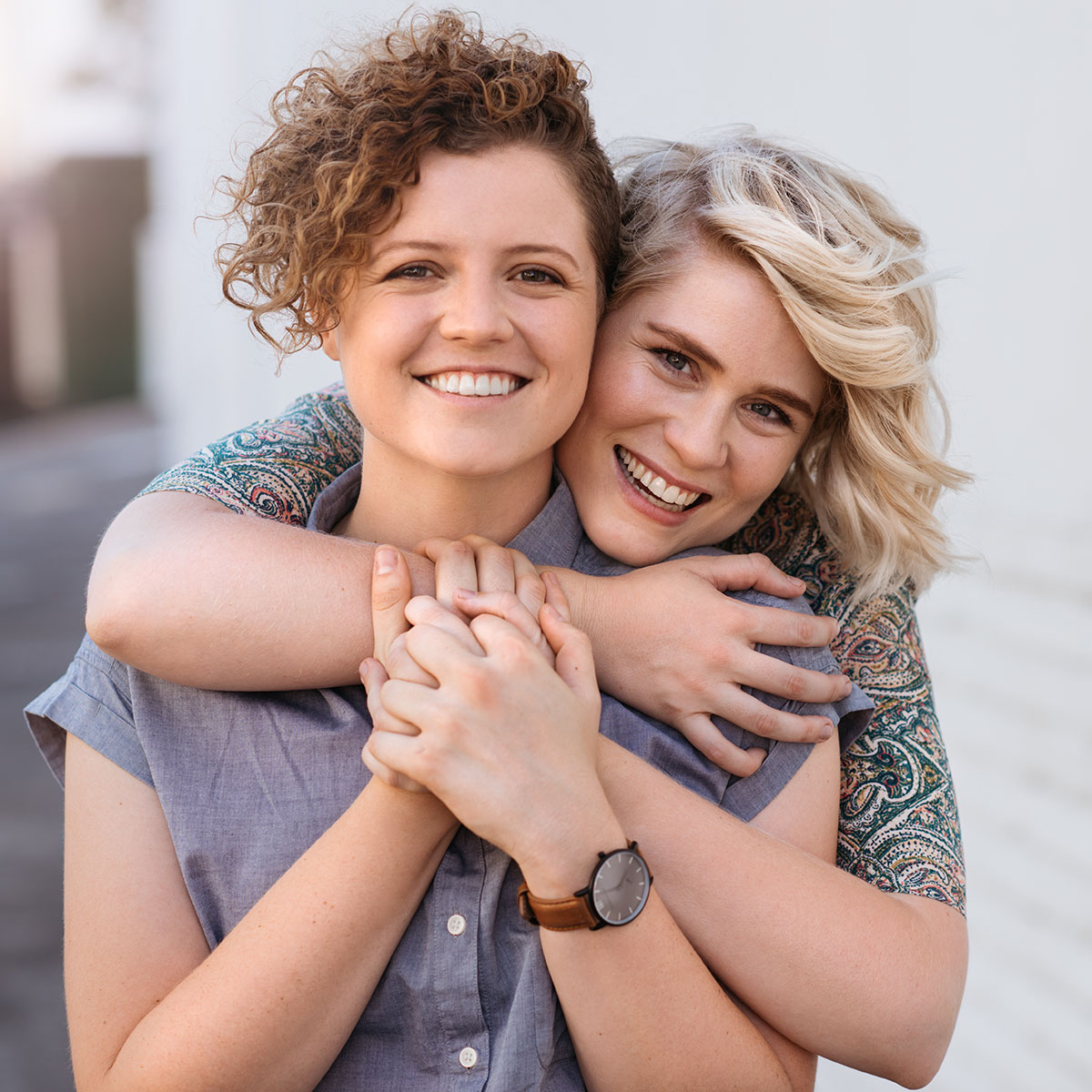 Stay in touch with PFLAG Tulsa