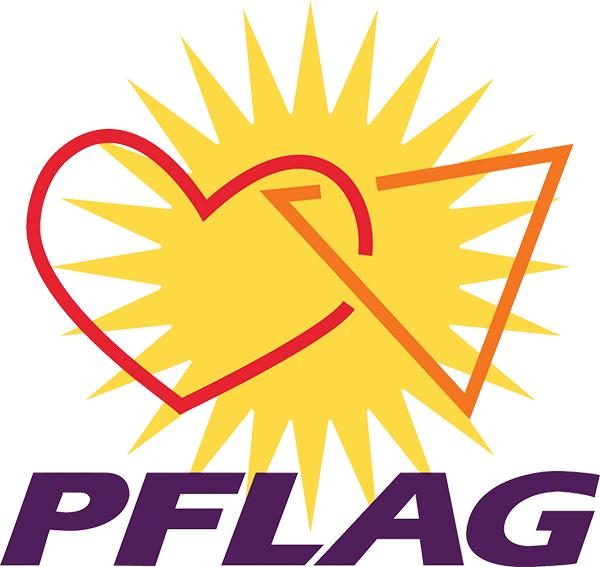 Tulsa LGBTQ+
Support. Education. Advocacy
Keeping Families Together
Who We Are
PFLAG is parents, families, friends of lesbian, gay, bisexual, transgender, and queer people. PFLAG welcomes LGBTQ people to participate. We help change attitudes and create an environment of understanding so that our LGBTQ family members and friends can live in a world that is safe and inclusive. We accomplish this through support, education, and advocacy. We offer:
• Monthly group support and education meetings
• Confidential telephone support and information
• Speakers Bureau
• Greater Tulsa PFLAG Scholarship Program
• Links to both national and local resources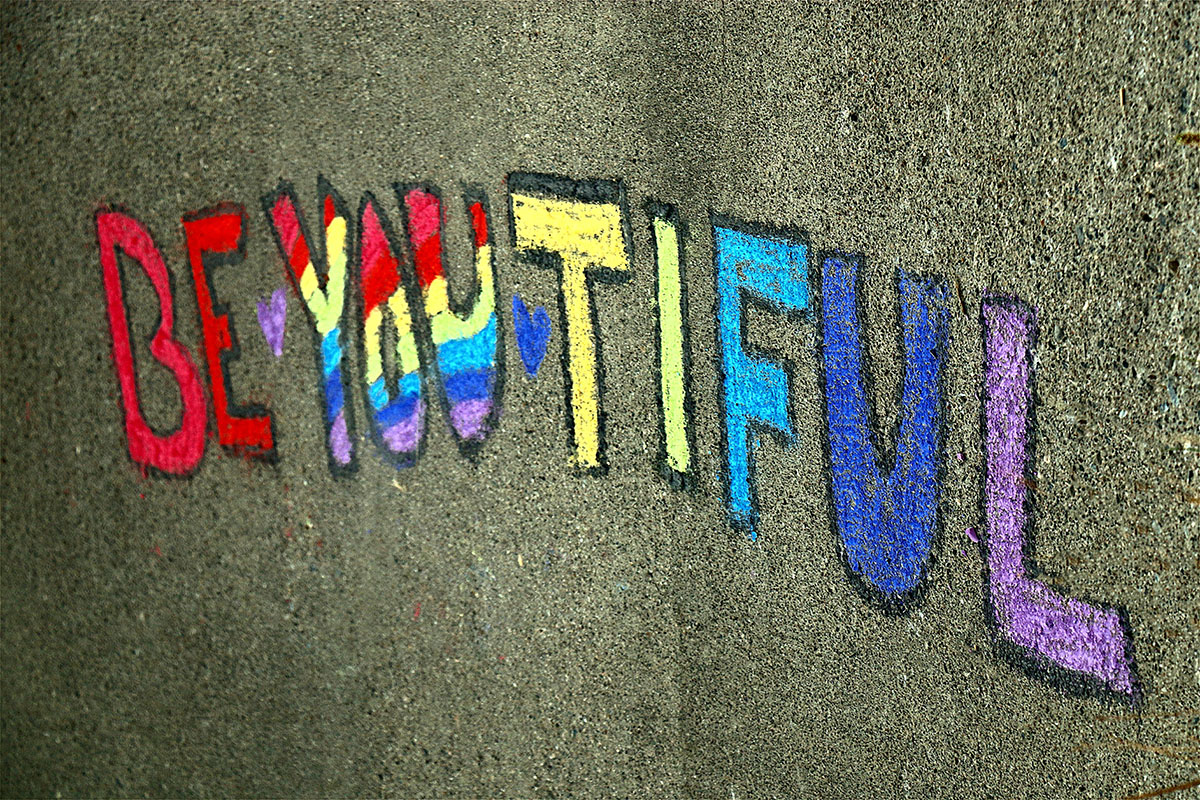 PFLAG's Mission
PFLAG promotes the health and well-being of lesbian, gay, bisexual, and transgender persons, their families and friends through support to cope in an adverse society; education, to enlighten and the information-driven public; and advocacy, to challenge discrimination and to secure equal rights. PFLAG provides opportunities for dialogue about sexual orientation & gender identity and acts to create a society that is healthy and respectful of human diversity.
Our History
Founded in 1973, PFLAG is the first and largest organization for lesbian, gay, bisexual, transgender, and queer (LGBTQ+) people, their parents and families, and allies. PFLAG has over 400 chapters and 200,000 members and supporters crossing multiple generations of families in major urban centers, small cities and rural areas across America. PFLAG is committed to creating a world where diversity is celebrated, and all people are respected, valued, and affirmed.
The Tulsa Chapter was founded by Nancy and Joe McDonald who were seeking information and education when their daughter came out in 1987. The Tulsa PFLAG Chapter was the 20th Chapter to be organized in the nation. Nancy went on to become the national PFLAG President. She spoke before congress regarding protection from discrimination on the basis of sexual orientation, and on the Defense Against Marriage Act sponsored by Rep. Steve Largent from Oklahoma.
Nancy and Joe remain involved today, along with several other dedicated board members, many of who have long-standing service with the organization.
LQBTQ+ Education in Tulsa
Speakers
Story sharing is one of the most powerful ways we can create change. Stories have forever helped open people's minds, dismantled harmful myths and stereotypes, evoked empathy, and provided real life context to the importance of creating inclusive environments. By sharing stories we can create safer and more affirming environments for LGBTQ+ people. If you are interested in having a PFLAG Tulsa representative speak, please contact us at pflagtulsa3762@gmail.com or call us at 918-998-9515.
Support and Education
If your child just identified themselves as LGBTQ, or are questioning their sexuality, you no doubt have questions. PFLAG can offer you a support group, telephone conversation, or direct you to services that might be helpful to you.
Family support has been linked to helping with your child's physical and mental health, so please don't hesitate to reach out to us and feel free to explore the other resources listed on our site.
Support groups are safe and welcoming spaces where you can meet with other parents and caregivers who are also supporting LGBTQ family members and friends. These groups meet once a month, are hosted by trained volunteers (most of whom are parents themselves) and are filled with people who can offer support, answer questions, and link you to resources.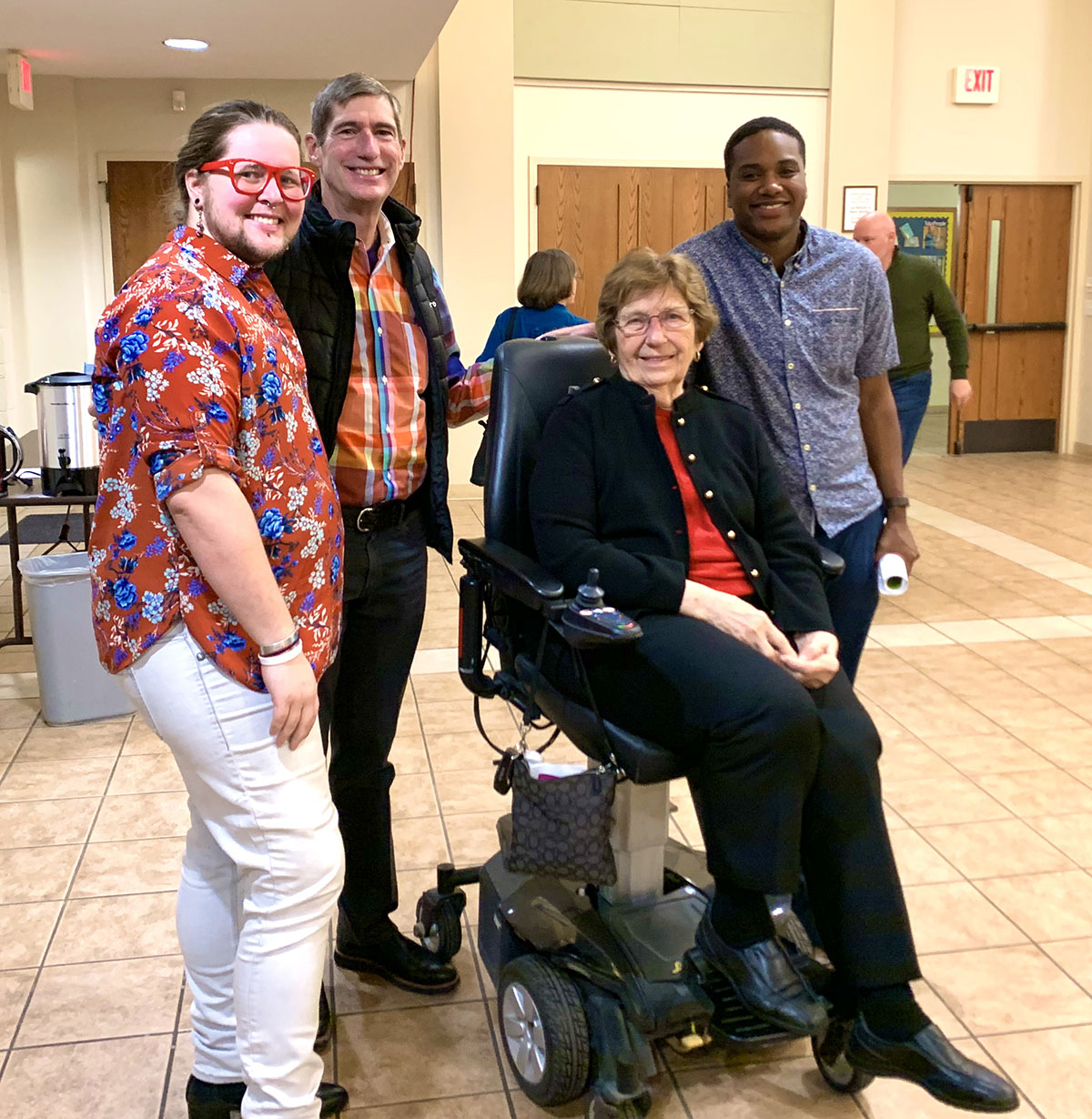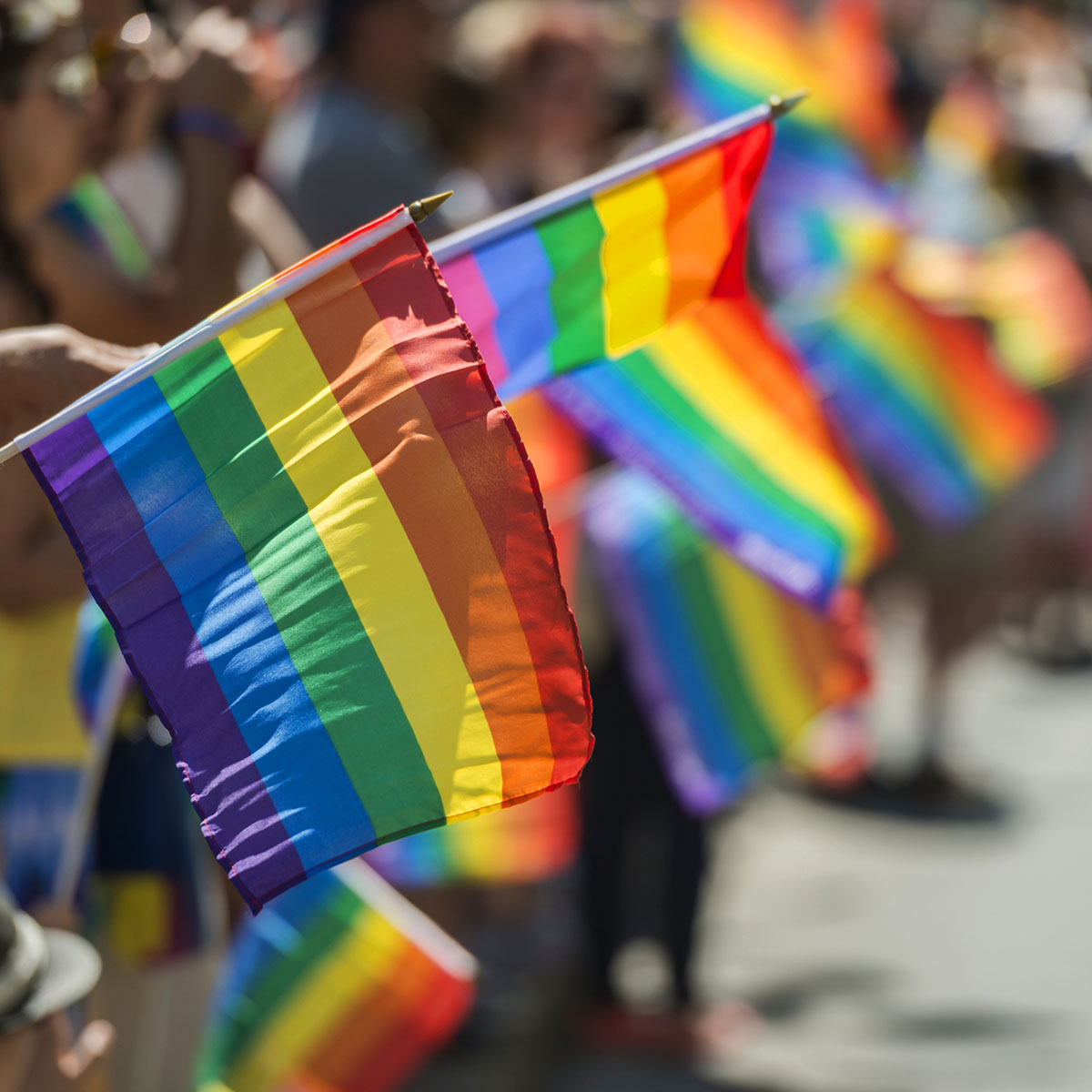 LQBTQ+ Events in Tulsa
Monthly Meetings
PFLAG Tulsa monthly meetings focus on topics that help bring light to topics on the LGBTQ+ community. Meetings have featured current issues before the legislature, updates on sister advocacies working with LGBTQ+ youth, faith and within the LGBTQ+ community, and more.
PFLAG Tulsa meets the second Monday of each month. A support group meets at 6:00 p.m. followed by an educational meeting at 7:00 p.m. The meetings are held at Unity Fellowship Congregational Church located at 2900 S Harvard Avenue. Due to COVID, meetings have been suspended. If you have any questions about attending a meeting, please call the HELPLINE at 918-998-9515.
PFLAG Tulsa Benefits from Sweet & Cream this month!
PFLAG has been chosen for "tips for charity" for the month of June. If you treat yourself at Sweets & Cream…PFLAG will benefit.
Also, Sweets and Cream will be celebrating Pride Month with a party:
Saturday, June 19 for their 𝐏𝐑𝐈𝐃𝐄 𝐏𝐀𝐑𝐓𝐘! Music, photo ops, and specialty Rainbow Sundaes.
Tulsa Pride 2021
June 25th: Rainbow Run
June 26th: Festival & Pride Parade
Find out more about Tulsa Pride here!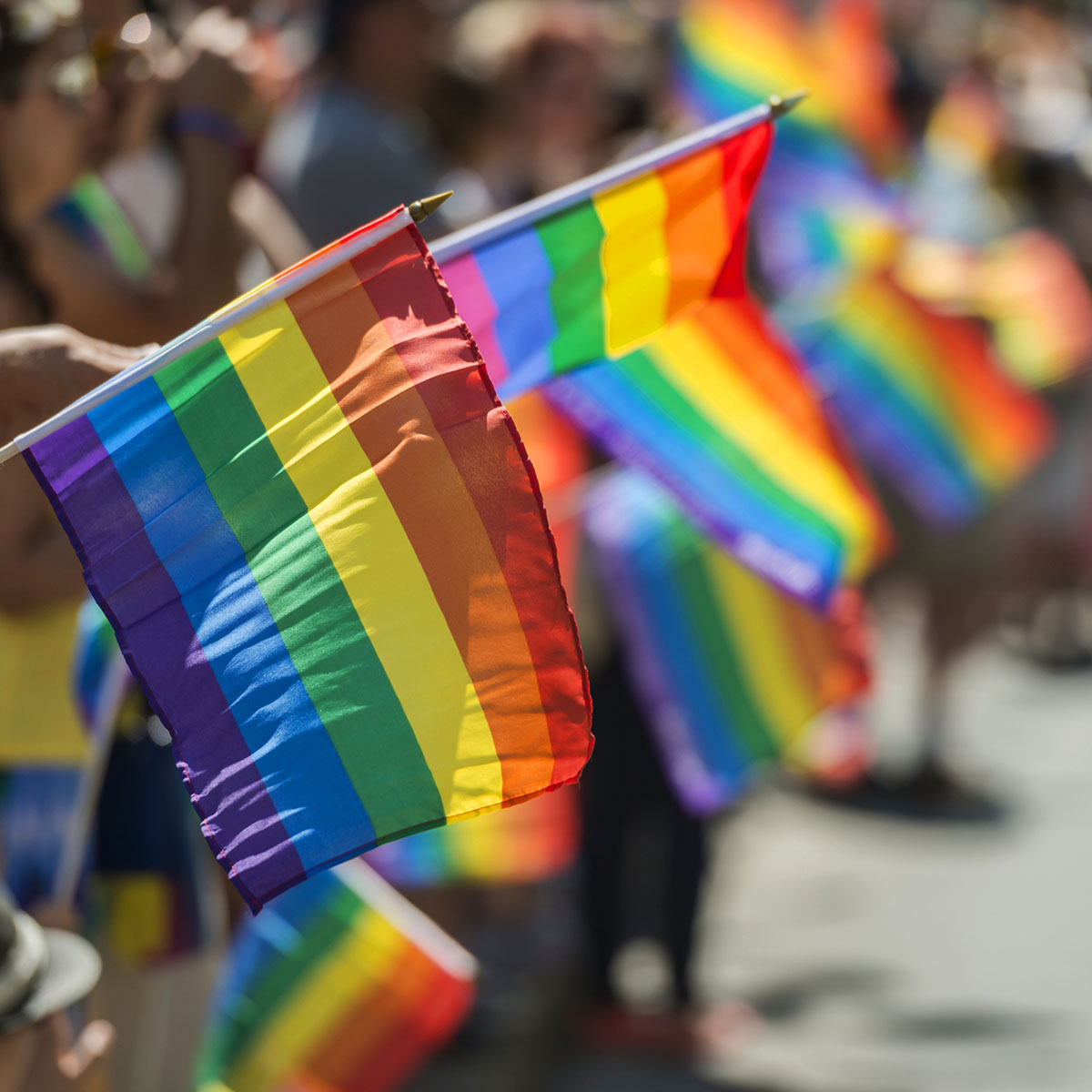 LGBTQ+ Tulsa Helpline: 918-998-9515
This is a safe and confidential helpline with volunteers ready to listen, offer support, and provide resources. When you call this number, leave a voicemail and receive a call back shortly from someone who is ready to help. You may request a packet of materials to be sent to you, so please leave your address and the manner in which you want the plain envelope addressed.
LQBTQ+ Advocates in Tulsa
Securing respect, dignity, acceptance, and protection for LGBTQ+ people often requires passing or change laws & policies. This may be in the workplace, the city, county, or state government, public schools or places of worship. Many times this will require engaging the organizations and various audiences in dialogue. Our work in advocacy is first and foremost to educate the public about the disproportionate rates of harm and discrimination LGBTQ+ people face. PFLAG Tulsa has worked tirelessly to change policies at the city and state level. PFLAG Tulsa has worked with public schools to update their policies that relate to discrimination of teachers and students. PFLAG Tulsa has supported legislation at the state level for funding of HIV/AIDS medications and
anti-bulling. PFLAG Tulsa has worked for the inclusion of sexual orientation and gender identity in the Hate Crime Laws.
We are always looking for feedback on what advocacy priorities, laws, protections, etc. our community would like us to focus on. Feel free to email us with your suggestions at pflagtulsa3762@gmail.com.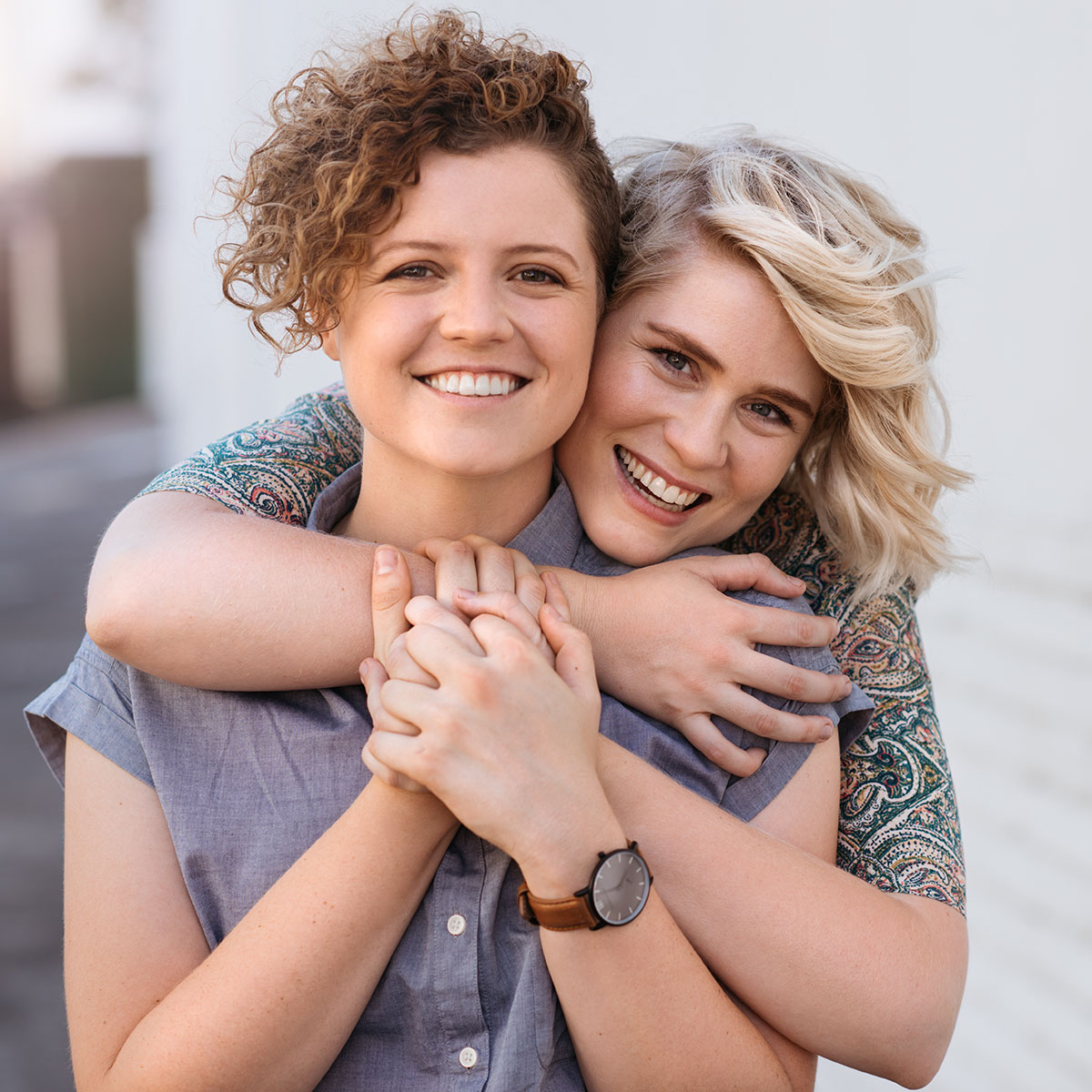 LQBTQ+ Resources
We've included links for relevant content and further education. Please feel free to look and see what might be most useful. If you feel something is missing please email us at pflagtulsa3762@gmail.com.
Join PFLAG Tulsa
By becoming a member you support the work of the local chapter and its education & advocacy efforts. Membership is $50.00 annually. PFLAG Tulsa is a 501(c)3 so your contribution is tax-deductible. Become a member by filling out the form below.